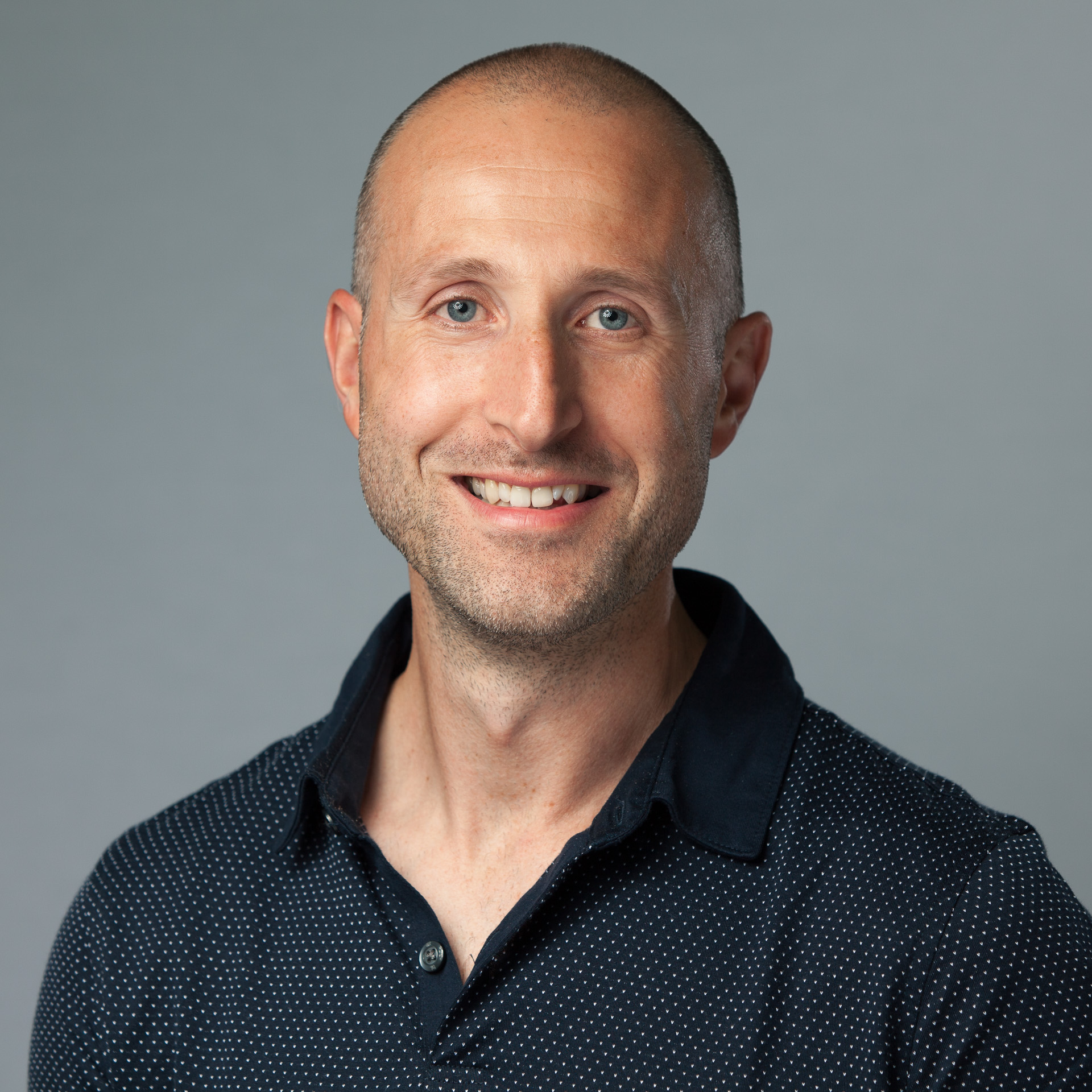 About Mike
Architectural & Interiors Photographer based out of New Jersey.
Mike Van Tassell, born and raised in New York City, has always been in the creative field. Having a background in art, design, and architecture, his passion for photography came naturally. After many years working as Art Director & Creative Director he was able to work with many photographers, designers, and study the art of architectural photography.
Mike currently resides in New Jersey with his lovely wife Laura and their dog Ronin.
Specializing in architectural, interior design, luxury real estate, and commercial space photography.
Mike is devoted to delivering beautiful high-end photography as well as world class customer experience, and support to all his clients.
Mike brings over 15 years of client-facing service to his work. Specializing in partnerships with Architects, Interior Designers, Builders, and Real Estate Developers, he is able to capture the needs of his clients and translate their vision into images that exceed expectations.
Serving New Jersey, New York City, and the Tri-State area.
Featured in:
Luxe
Design NJ
Robb Report
Residential Systems
The Telegraph