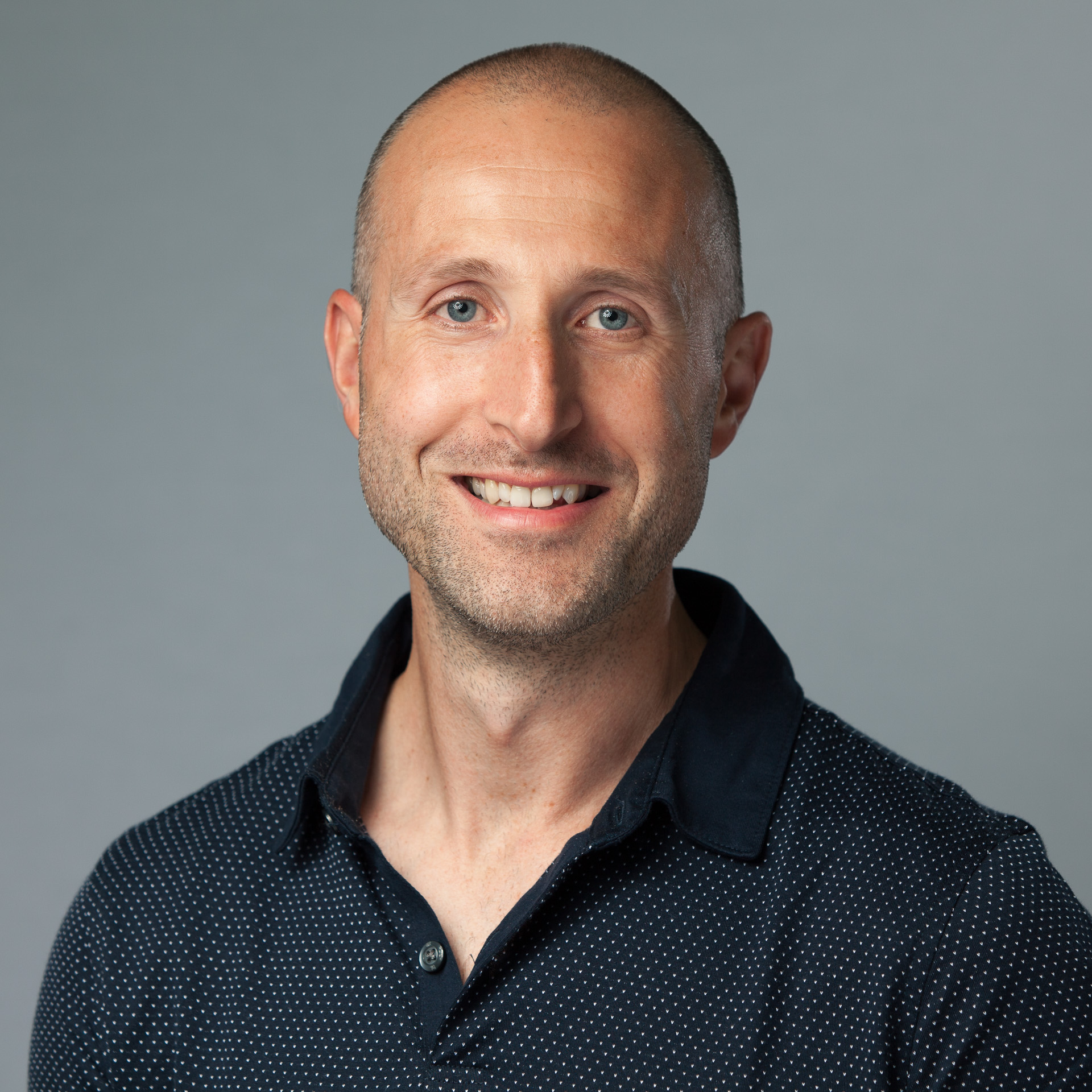 About Mike
I am a Architectural & Interiors photographer based out of Somerset County New Jersey. Born and raised in New York City, I was always exposed to amazing art and architecture growing up. Photography, art, design, and architecture have been my passion my entire life and followed me through my professional career. After studying Graphic Arts, Design, and Architecture at the City University of New York, I found my way into photography which seemed like the best of all these mediums combined.
Having worked for over 15 years as a Photographer, Art Director, and Creative Director for large organizations, and marketing departments all across New Jersey, and New York City, I knew it was time to venture out on my own to showcase the work that represents my vision as an artist.
Why Work With Mike
I am devoted to delivering beautiful high-end photography as well as world class customer experience, and support to all my clients. I bring over 15 years of client-facing service to my work. Specializing in partnerships with Architects, Interior Designers, Builders, and Real Estate Developers. What sets me apart from my competition is the ability to listen to my clients needs and deliver images that help there businesses grow.
"Mike is such a pleasure to work with. The photos were so good we didn't need any edits to them in the end. He listened to our ideas and gave us his professional opinion to make it the best and easiest photo shoot we have done. We will definitely be using Mike in the future to photograph all our interior decorating projects."
-Lucia and Lauren
My Clients
I specialize in photography for architecture firms, interior designers, commercial businesses, luxury real estate developers, retail, and hospitality. My work is used for advertising, portfolios, and design competitions globally. Serving all of New Jersey, New York City, and the Tri-State area. Will travel for assignments.
How to Get Started
Before each project is estimated, I like to have a quick call, or email to discuss the scope of the project. This will determine the amount of photos we need, the project location, and the intended usage of the images. If you already have this information, you can simply fill out the form, or call me.
My Process
My photography and retouching process involves the technique of blending multiple exposures together to create a single perfectly balanced and composed image. Each image is hand crafted for the needs of my clients, then translated into their vision that exceeds expectations. You can see some examples here.