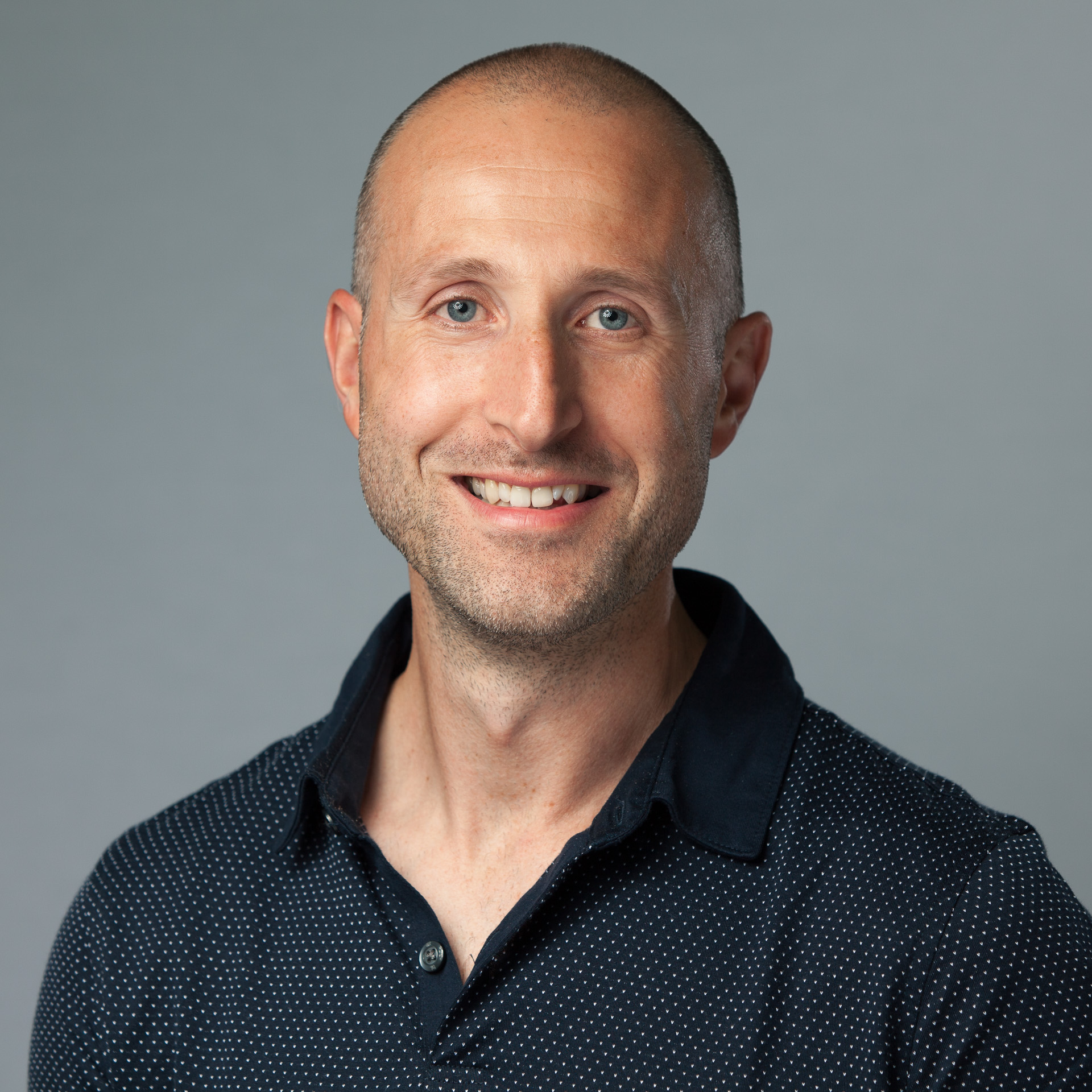 About Me
I am an Architectural & Interiors photographer based out of Somerset County, New Jersey. Born and raised in New York City, I always found myself surrounded by cutting edge art and stunning architecture. My passion for art was one that developed early in life and always stuck with me. While studying Graphic Arts & Architecture at the City University of New York, I discovered photography through my coursework and began diving into the medium as a hobby. That hobby soon flourished into a professional career as I discovered a way to combine my excitement for photography & Architecture with my skill set in Graphic Arts.
I spent the first 15 years of my professional career as a Photographer, Art Director and Creative Director for Marketing organizations across New Jersey and New York City. Today, as an independent photographer, I am able to combine 15 years of client-facing services in the Marketing field, along with my vision as an artist to bring a best in class customer experience to my clients.
Why Work With Me
I am equally devoted to delivering high-end photography, as well as an unmatched customer experience to each of my clients. Specializing in partnerships with architects, interior designers and real estate developers, what sets me apart is my ability to truly partner and collaborate with my clients as fellow artists with a vision for their work. I take time in my process to hear each of their unique needs and apply a trained Marketing eye to my photography, ultimately delivering stand-out images that capture my client's artistic vision and help their business to thrive.
"Mike is such a pleasure to work with. The photos were so good we didn't need any edits to them in the end. He listened to our ideas and gave us his professional opinion to make it the best and easiest photo shoot we have done. We will definitely be using Mike in the future to photograph all our interior decorating projects."
-Lucia and Lauren
My Clients
I specialize in partnerships with architects, interior designers and real estate developers. My partnerships span across multiple verticals including academic, civic & cultural, commercial, healthcare, hospitality, residential and retail. My photography is used across advertising and marketing campaigns, professional portfolios and design competitions globally. Servicing all of New Jersey, New York and the Tri-State area. Will travel for assignments.
My Process
My photography and retouching processes leverage compositing, the technique of blending multiple exposures together to create a single perfectly balanced image. Each image is hand-crafted to suit the vision of my client, their industry and ultimate use of the photo. You can see some examples here.
How to Get Started
I like to kick-off each new partnership with a collaborative call to discuss the scope of the engagement. During this time we'll work together to identify the type and quantity of photos needed, project location and logistics, as well as the intended usage of the final photos. Feel free to reach out via email by filling out my contact form, or call me any time..