Coastal Living: A Ocean Front Beach House in Mantoloking New Jersey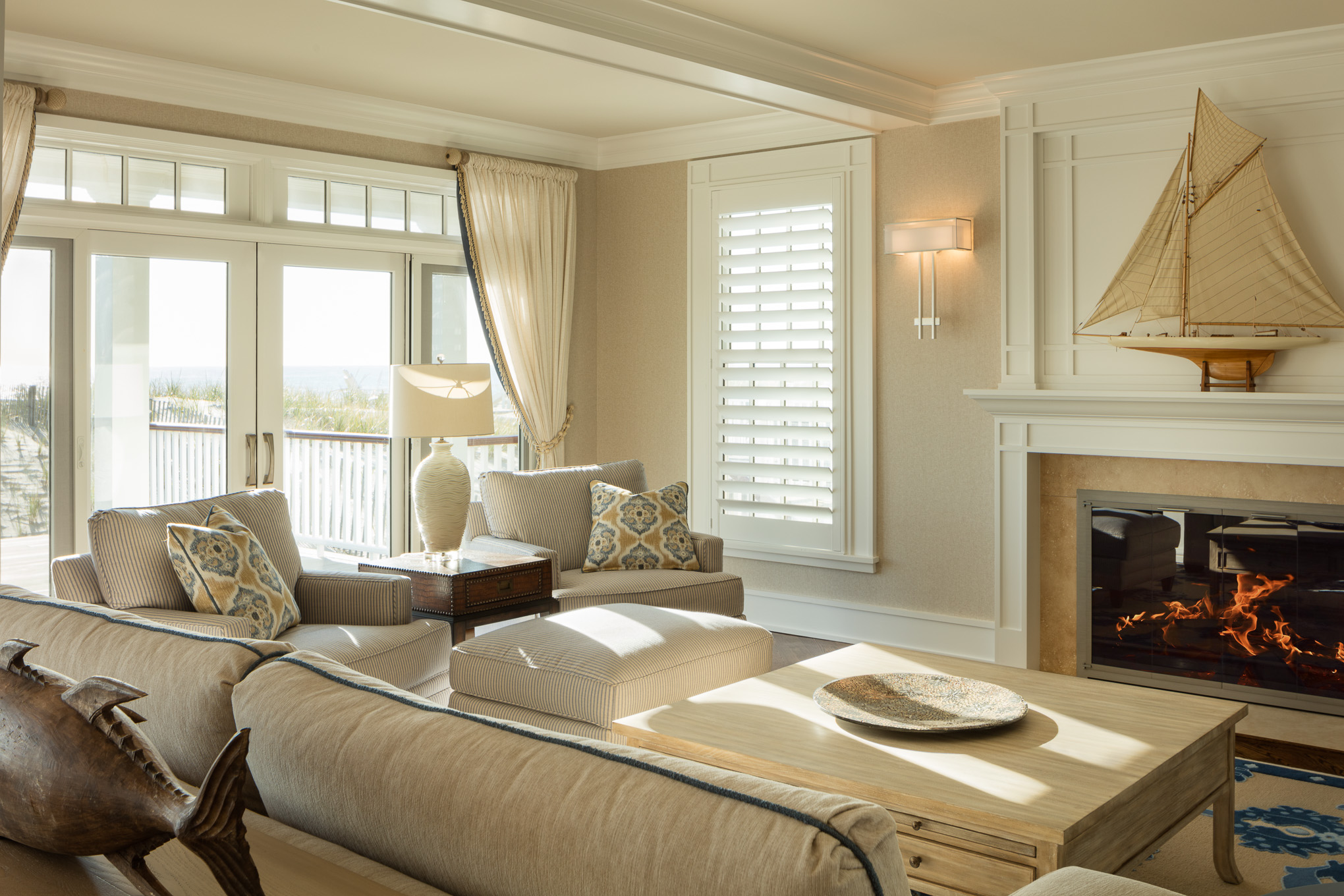 This coastal home off the New jersey shore has beautiful interior design, and great architectural features.
The goal of this project was to capture the amazing sunrise light interacting the interior design. This created a beautiful warm glow raking across all of the interior surfaces.
Client:
Ron Nathan Interior Design Group
Location:
Mantoloking, New Jersey
Category:
Interior Design